Parans Luminaire: Natural Light Inside via a spotlight
Parans' spotlight luminaire is discrete, but can be used in a variety of ways. Use the luminaire to create a dramatic spotlight beam or to direct the light on a surface. The luminaire we call Point Light flexible (adjustable). Parans' Point Light can be used to create different experiences, such as an artificial skylight, a "light fall" on the wall or as a heavenly light from the ceiling. For each Parans (fiber optic) sunlight cable one luminaire is used and keep the cable in place. As inspiration you find a list below of how to use the luminaire to obtain different light effects and appearances.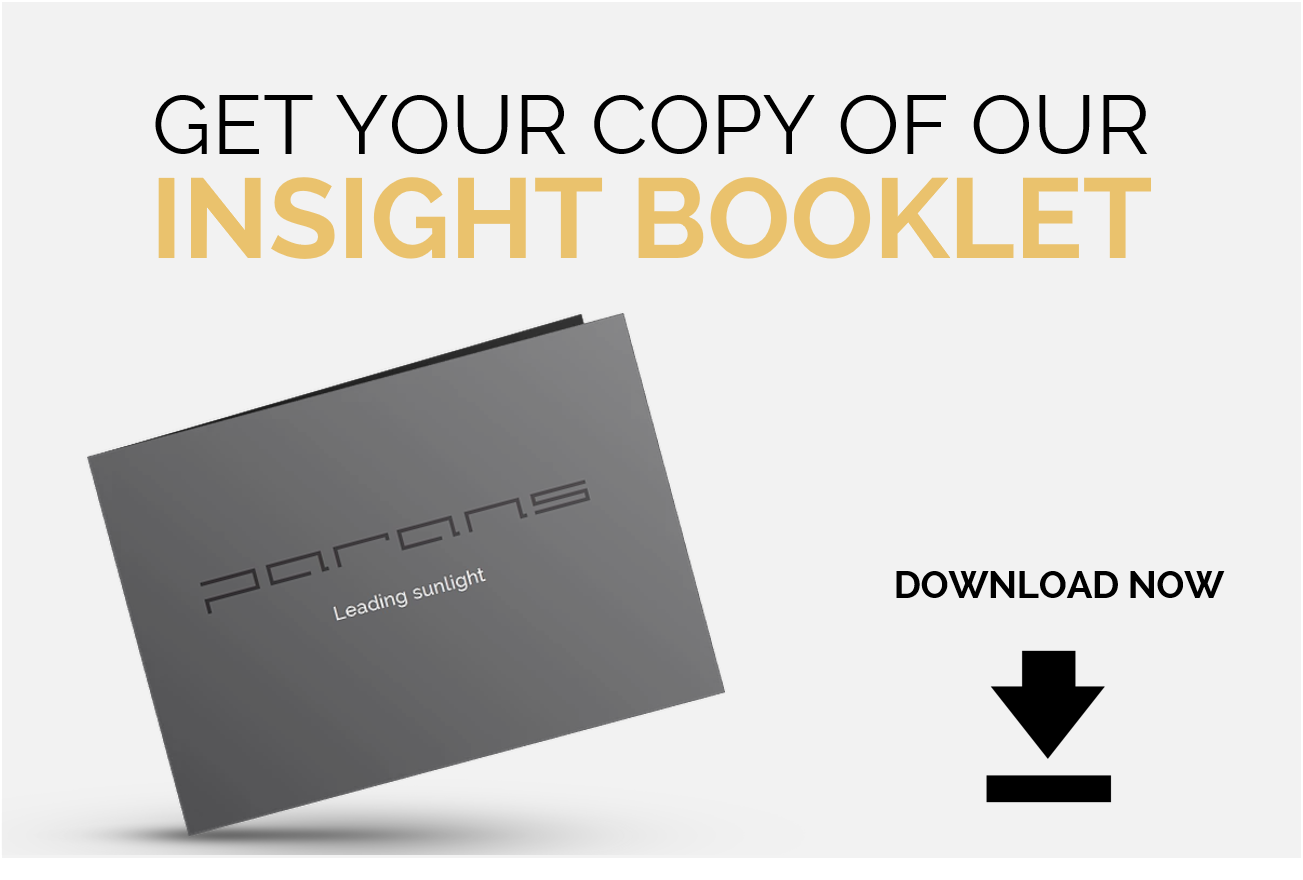 Artificial skylight
With Parans Point Light you could create a skylight without using ordinary windows.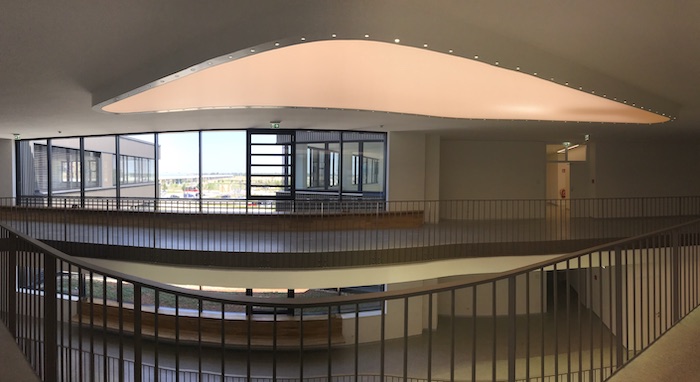 Unlimited flowing light
The luminaire can be used to create a flowing light experience, where the light is spread over a larger area without creating exact light beams.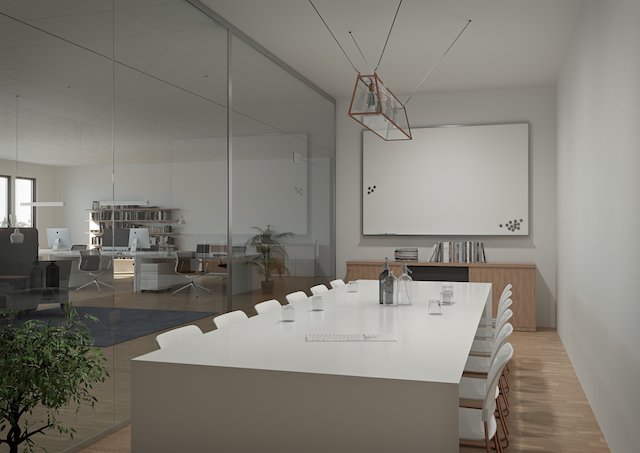 Hidden light source
Since the luminaire is small yet precise, it gives the opportunity to be installed into a "faux" light shaft or other architectural shapes.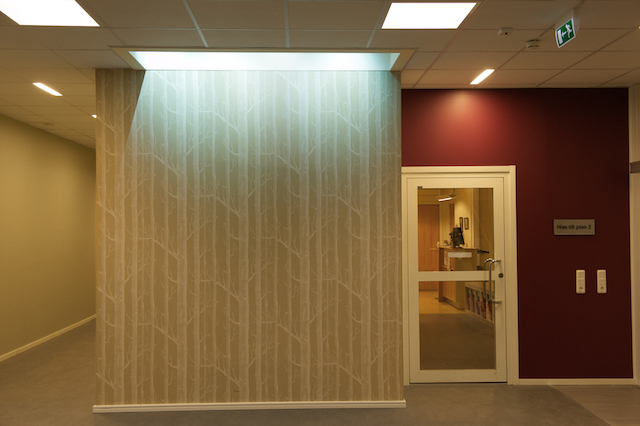 Accent light
You can let a selected part of the room have its own and enticing expression by allowing the light to flow over the wall.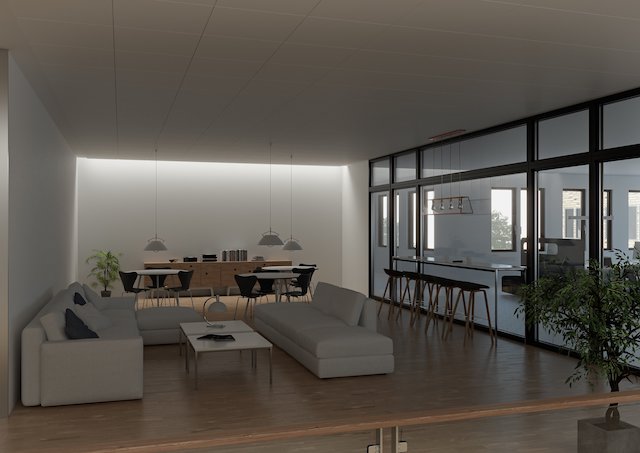 Heavenly effect
The luminaire spread the light over the ceiling and allow you to feel as the sun is just above you, despite that you are indoors.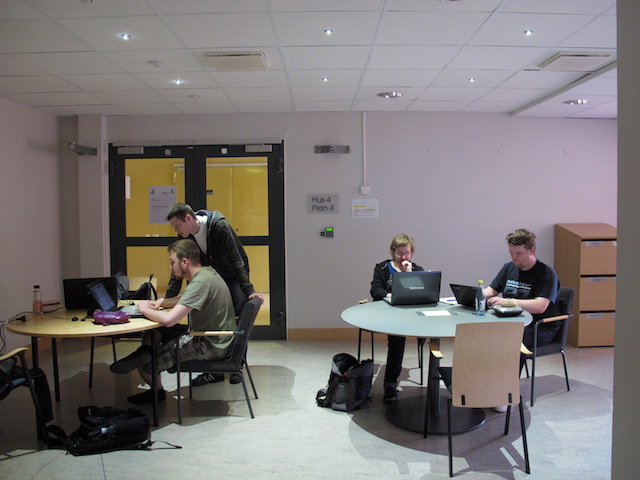 Give every room the access to free flowing beautiful sunlight!
Which experience do you prefer?
---
Product Information
Download the Product Information here for both the sunlight collector and the luminaires.
On page 3 you find the Point Light.