About Parans Solar Lighting
Sunlight Deep into Buildings
Parans Solar Lighting lead natural light deep into buildings and far away from windows, with the use of highly intelligent technology. We use sun collectors and low intrusion fiber optic cables to lead the sunlight 30 floors down to make sunlight an indoor experience.
It's a hi-tech system that makes the indoor environment more natural, in order to let the sun boost your creativity and productivity throughout the day, while lowering energy consumption.
It's a way to fulfill daylight requirements, while opening up endless design possibilities within the building.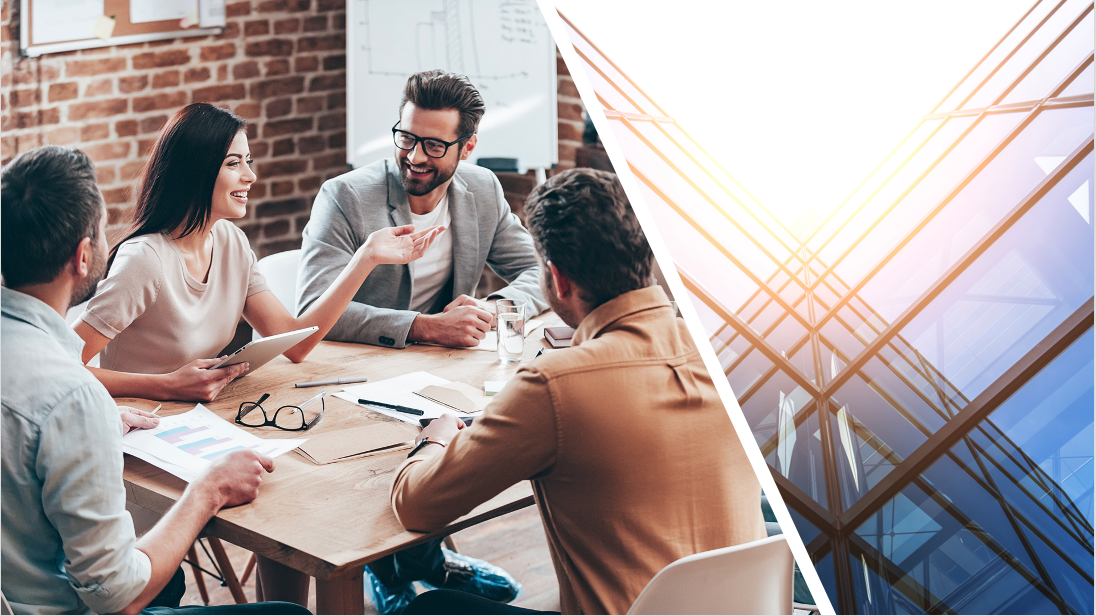 In every building and construction in which a healthy and sustainable environment matters, Parans' solutions deliver unique values.
If you need to lead daylight more than one floor down. If you don't want to have extensive intrusion on your rooftop – Parans is the solution. Turn unused property areas into profitable space- 30 floors down. It's a minimum intrusion for a maximum light experience.
---
---
Meet the People at Parans Solar Lighting
---
Customers about Parans Solar Lighting
For this project, the Student House Frescati, we chose the Parans Light, because we wanted to transport the light deep into the building. The building has a green profile. It is certified according to the green environmental system Miljöbyggnad Silver (Swedish). Therefore, it was a great experience working with an innovative solution suitable for this. Watch the video: https://youtu.be/y2hCSMHjz6E

Mette Pettersson, Architect SAR/MSA

Erséus Arkitekter, Sweden

Using no electricity, they created beautiful, healthy natural sunlight. I'm very happy with the results.

Darla van Essen, Hospital Administrator

Presbyterian/St. Luke´s medical center, US

The Parans system is a good solution for lighting interior spaces with no windows. It just makes life in the office a lot more pleasant if you have natural light. Watch the video: https://youtu.be/DV_gm6s1mcE

Gordon Awsumb

Minnesota River Properties, LLC
---
Several awards to Parans Solar Lighting
Parans Solar Lighting has received several awards throughout the years. Here are some of them:
Climate Solver

The WWF and GlobalFOCUS awarded Parans the "Climate Solver" award as one of Sweden's 12 most important climate innovators.

Globe Award

Konstfack, O2 Nordic, and Albaeco awarded Parans with the "Global Award". The award aimed to give attention to a socially and ecologically sustainable design.

Saving the planet in style

Parans has also been awarded the price "Saving the Planet in Style" by Konstfack, O2 Nordic and Albaeco. Just as the "Globe Award", the award aimed to give attention to a socially and ecologically sustainable design.
---