IOT LED Street Lights
PARANS IOT LED Street Lights has an innovative design where the LED lights are combined with IOT (Internet of Things). The use of LED and the intelligent control unit makes it possible to save energy when street lights from older models are exchanged or cities are built.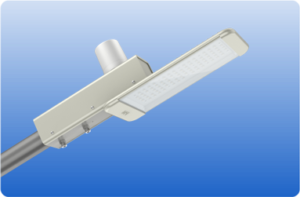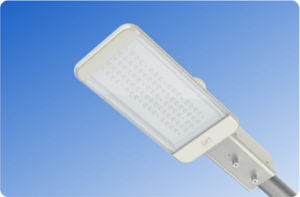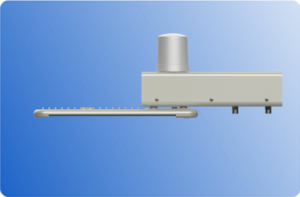 The IOT Street Lights' application areas are:
• main road of the city
• secondary road of the city
• residential area road
• Industrial Park Road
The PLT-200 series of IoT street lights is a new type of street light developed by Parans in order to meet the needs of the market. Using novel design, NB-IoT, Lora and other Internet of Things communication protocols, combined with professional hardware, software and structural design, the product has the advantages of powerful functions, beautiful appearance, small figure and light weight, reliable work, and easy maintenance. It is an energy-saving product specially developed for smart lighting.
---