Parans luminaire: diffused natural light – with a quadrant touch!
Parans luminaire L1 Small and L1 Medium offers a beautiful diffused natural light. A part of the light lightens up the luminaire in a pleasant way, while the rest of the light spreads in the room and gives an exciting quadrant print on the surface it meets.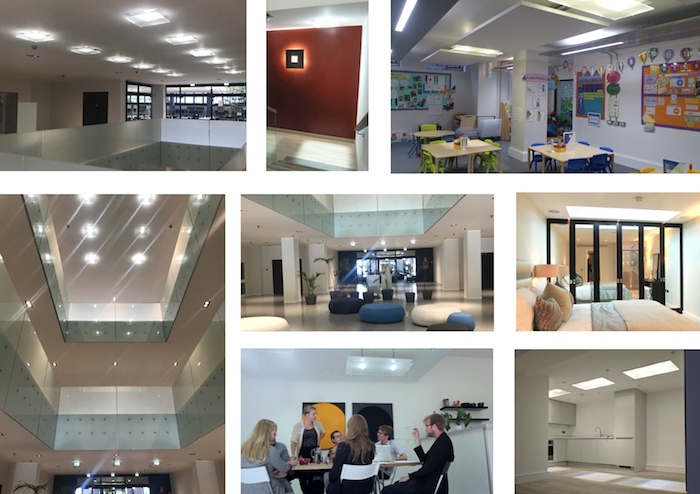 The luminaire may be integrated in the ceiling, mounted towards the ceiling or hand down from the ceiling. The luminaire comes in two different sizes:
– L1 small (45 X 45 cm) with one fiber optic cable per luminaire
– L1 medium (45 X 90 cm) with two fiber optic cables per luminaire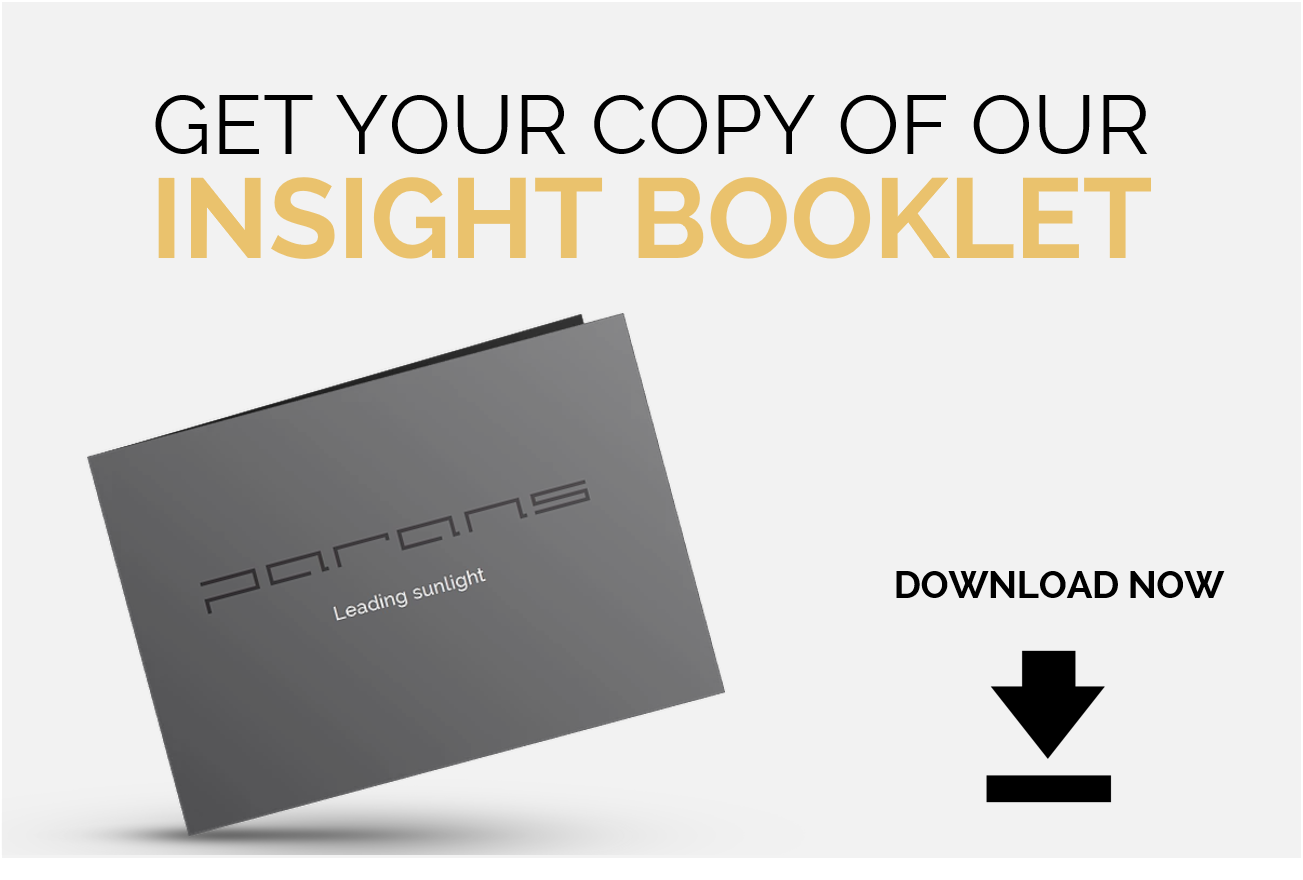 Product Information
Download the Product Information here for both the sunlight collector and the luminaires.
On page 5 you find L1 Small and L1 Medium.