Parans participated at Nordic Property Expo 2018. Please contact us if you have questions or want to discuss a project. Of course you are also welcome to visit our showroom in Mölndal, Sweden. Do not forget to watch the video from the exhibition.
In every building in which a comfortable and healthy indoor environment matters, Parans' solutions are a valuable contribution. With our fourth product generation Parans system we lead the sunlight 30 floors down to every room, on every floor, in every building.
If you need to lead daylight more than one floor down. If you don't want to have extensive intrusion on your rooftop – Parans is the solution.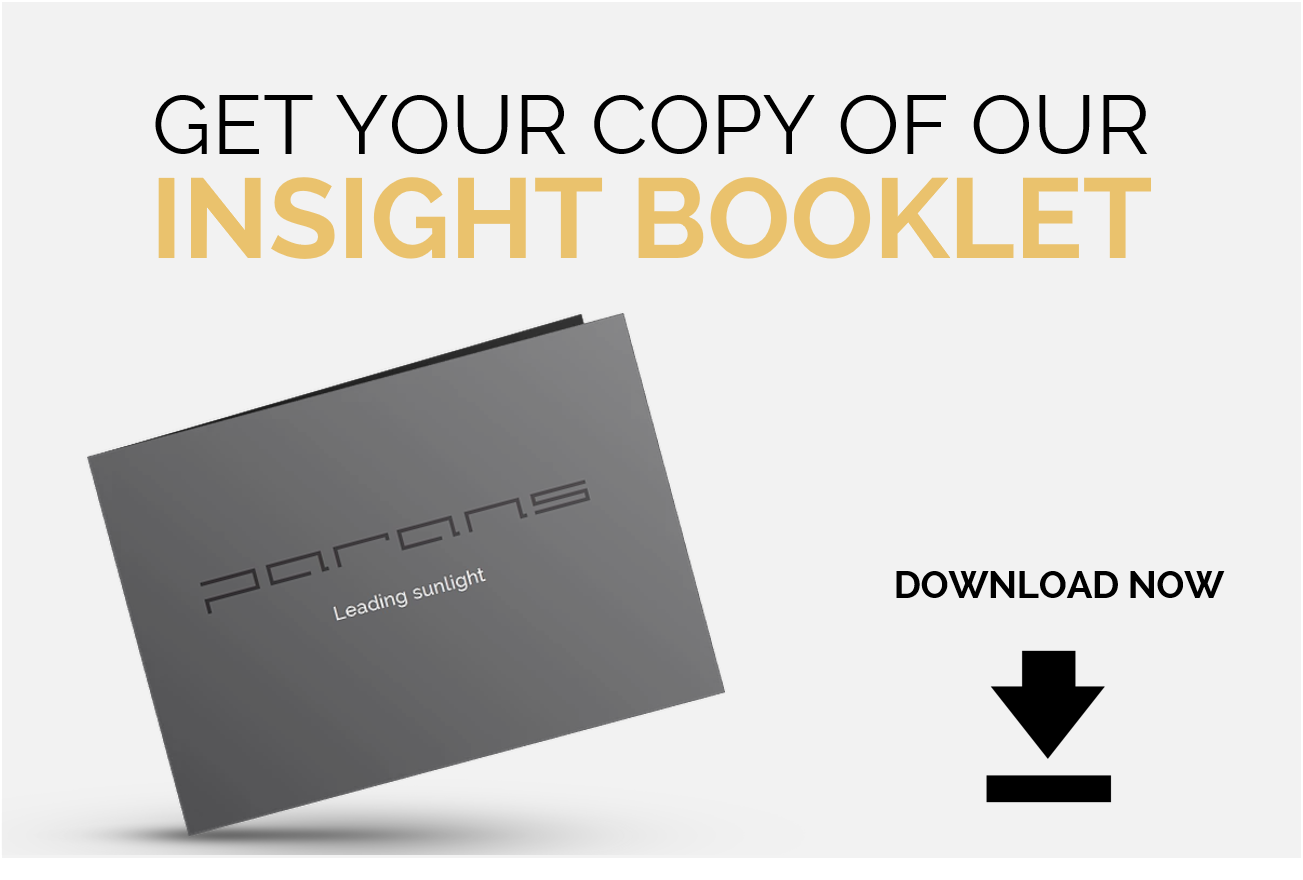 Take a part of the presentation held by our CEO Anders Koritz during the exhibition: