Enhance your wellbeing with right designed indoor environment
Office Wellness is a subject that concerns many of us. The most of us spend 90% of our time awake indoors. How is our indoor environment designed and how does the same affect us? Access to natural light will increase our well-being and make us more productive. Do we put enough effort in how our indoor environment is designed?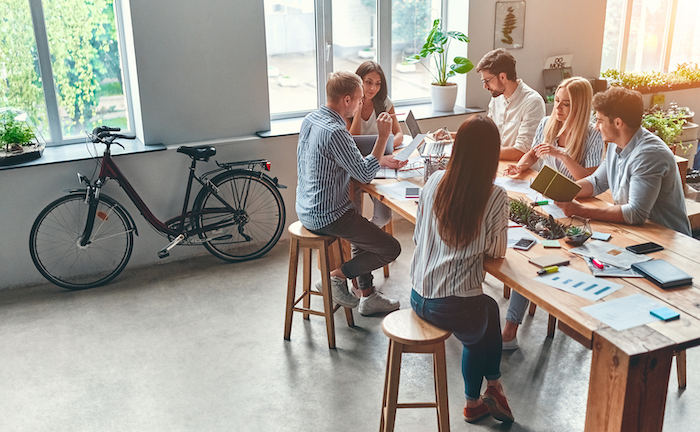 The circadian rhythm is fundamental to the health and well-being in the long term. Our biological clock requires exposure to darkness at night and the clear blue light during daytime, especially in the morning. This should be done in a rhythm of 24 hours otherwise; the clock starts to go out of tune.
During millions of years, the main part of mankind's time on earth, this has been a natural part of humans everyday life: during daytime we were exposed to a pattern of sunlight in the morning gradually decreasing to night time were only the moon and stars gave us light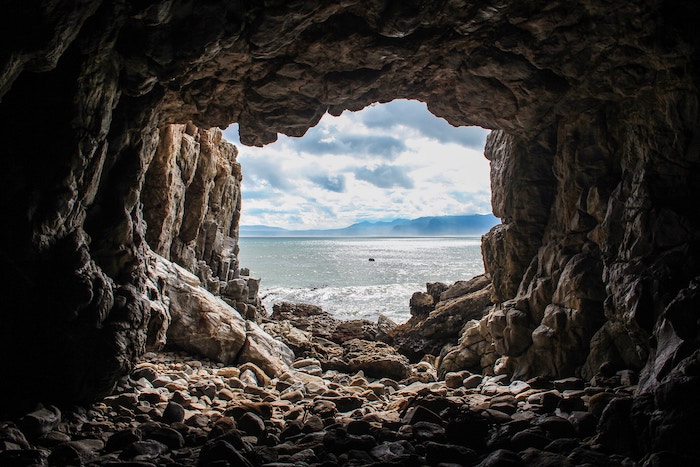 During the last 100 years or so the electricity have given us electrical light and the technical development a digital era with a more obvious indoor stay. Today, the most of us spend 90% of our time awake indoors. That fact should give us a heads up to reflect over the indoor environment we actually spend most of our time awake in and how it actually affect us. We as individuals, but also the employers. After all, employees are standing for approximately 90% of a company's operating costs so a small change in increasing the wellbeing leading to more productivity, will make a huge difference on the bottom line.
Factors to consider regarding the indoor environment are for example, things as:
– How is the air quality in my office?
– What light do I have? Electrical light? Natural light? How is the quality of light?
– Is the indoor environment inspiring? Beautiful? Does it enhance my wellbeing or not?
– Am I feeling safe?
Jeanne Meister, Founding Partner, Future Workplace states "It's the invisible factors such as air quality and access to natural light that are often overlooked yet provide the greatest influence on workplace wellness, employee productivity and the overall quality of the employee experience."
The WELL Building standard is the premier standard, among others, for interior spaces that are seeking to implement, validate and measure features that support and advance human health and wellness. The criteria within the standard helps us to focus on the right things to enhance the human health and wellness.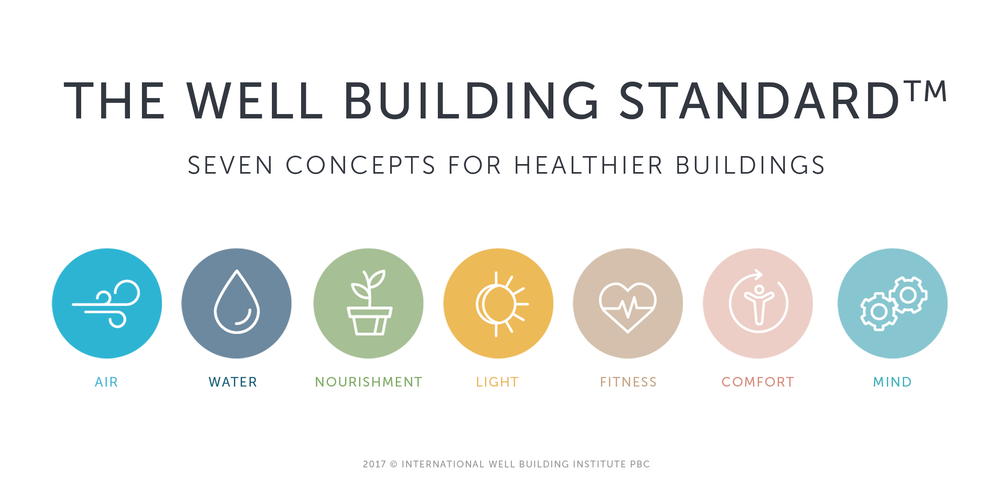 For example within the Light concept, feature requirements provide illumination guidelines aiming to minimize disruption to the body's circadian system, enhance productivity, support good sleep quality and provide appropriate visual acuity where needed.
It is only five years since WELL building standard was launched (after six years of research and development), but the amount of projects certified according to the WELL standard testifies about the interest and the urgency of looking at the indoor design of the environments where we work, live and play. In the US, 1,437 projects are WELL certified per today and in the UK 1,326 projects are WELL certified. In total there is 3,853 WELL projects including over 465 million square feet across 58 countries.
WELL Building Institute receives testimonials such as: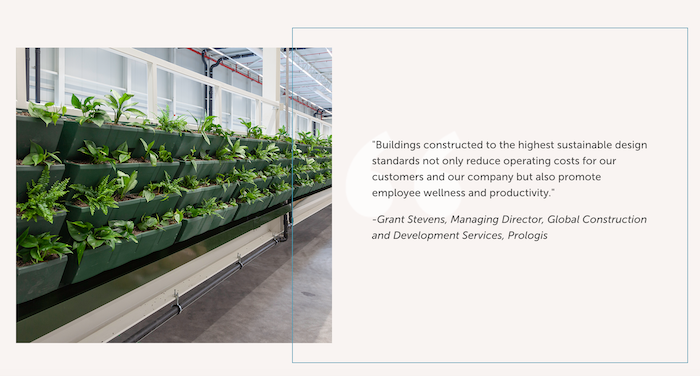 In 2017 Arup's Boston Office achieved WELL Certification at the Gold level. Jake Wayne, leader of the lighting group at the office, states in an article of WELL Building Standard:
"Over the last few years in lighting design, we have learned the importance that light has on human health. Research, in combination with project work, has led us to identify the impact that quality of light can have on quality of life. One of the most exciting elements of WELL is that it enables designers to promote these health aspirations in a meaningful way. It gives clients the ability to not only say that they are providing a healthy space, but to truly incorporate a comprehensive framework that verifies and acknowledges these efforts."
If you haven't yet reflected over the indoor environment you are spending 90% of your time awake in, please take a moment to do so. Perhaps it's time to enhance your wellbeing?
Images: International WELL Building Institute, Unsplash and Shutterstock.
SUNLIGHT DEEP INTO BUILDINGS AND FAR AWAY FROM WINDOWS
With Parans' solution you are able to create sunlight filled spaces in every building. Thin, flexible fiber optic cables lead the sunlight far from windows and deep into the building where the sunlight from windows cannot reach. As common as it is to have windows along the facade and that way lead the natural light inside, as common it could be to lead sunlight via a Parans system deep into the building – to every room, on every floor.
The Parans system could also contribute to valuable points within different environmental building certification systems.
Download our Light Guide.